Our company can manufacture loading ramps of non-standard dimensions upon any client's request.
The standard models of WENRON warehouse ramp are the most versatile and suitable for most of the tasks arisen in the process of loading and unloading goods. However, sometimes an individual solution for the efficient operations of the warehouse is required.
Besides basic models of mobile ramps, we are always ready to fulfill an order according to the individual parameters, needed to our customer.
The maximum load of basic mobile ramps models and of fixed loading ramps is 10 tons. If it is expected that the total weight of the forklift and cargo will exceed the specified parameters, we can manufacture a loading ramp with a reinforced structure that will be able to withstand a load of up to 30 tons and even more.
Standard mobile loading ramps and fixed dock ramps are designed for forklifts and have a width of 1600-2000 mm. If you plan to use more dimensional equipment, we will produce a wider loading ramp.
Technical
specifications
of
the warehouse
ramps
WENRON
-SP:
loading capacity – up to 50 tons;

total length – up to 20 meters;

useful width – up to 4 meters;

height – up to 1700 mm;

height adjustment - manual / electric

material – steel

 
Also, upon client's request warehouse ramp can be equipped with additional options.
---
Additional
options
for
loading
ramp
Supporting
legs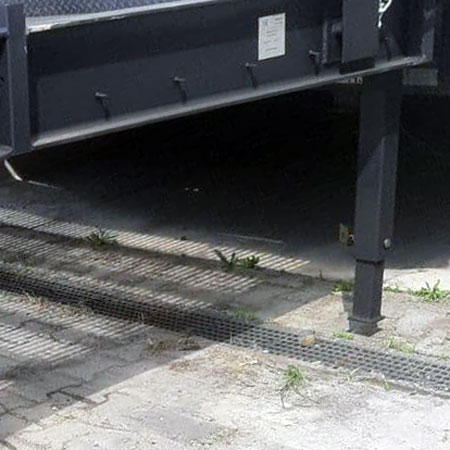 Supporting legs for more safety and stability in case the truck rolls away during unloading.
Railings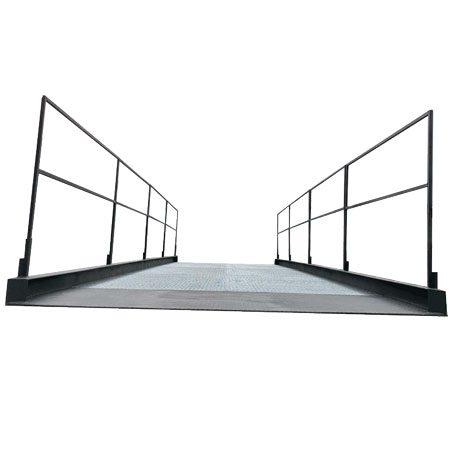 Removable hand railings are used for the safe movement of your staff  on the surface of the ramp.
Tent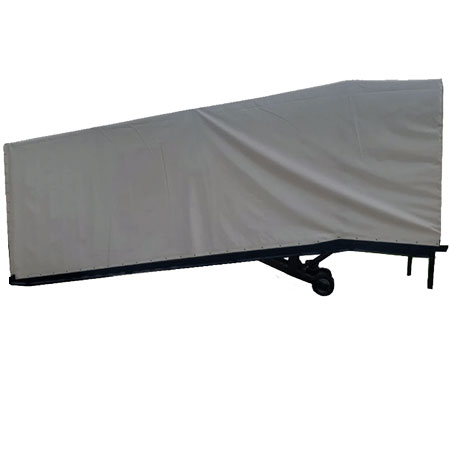 The canopy over the surface of the platform allows you to use the ramp throughout the year in any weather.
Three-side
loading
ramp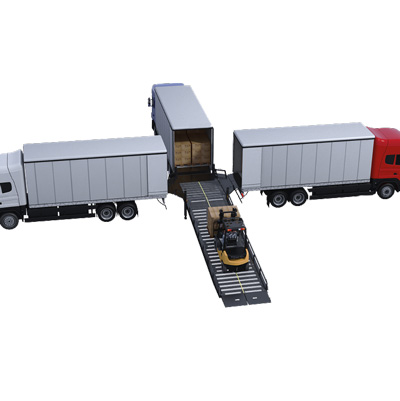 The opportunity to unload goods from three trucks or containers at the same time.
Additional
pair
of
wheels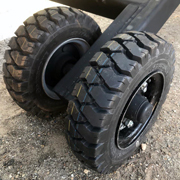 The extra pair of wheels is used when unloading occurs on sandy or unpaved terrain.
Electric
height
adjustment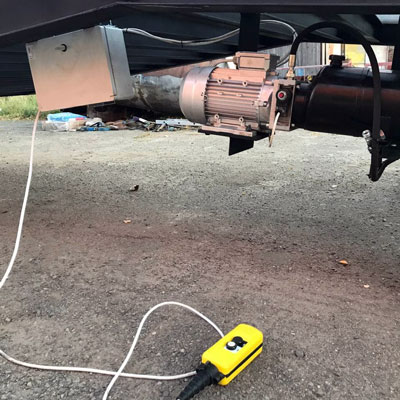 The height of ramp can be regulated with electricity. It is convenient and helps to save time during unloading goods.
Anti-slip
galvanized
grating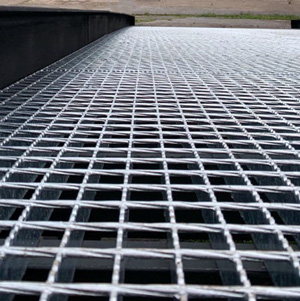 It is strong and durable metal grating that provides maximum traction.
Color
selection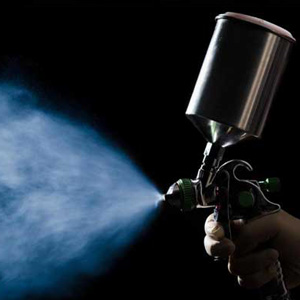 Standard ramp color is black, but customers can choose another color for the ramp if they wish.
The price of a mobile ramp depends on the chosen model and an availability of additional options. To buy mobile yard ramp or get free consultation - contact our sales department by phone +421 233 006 533